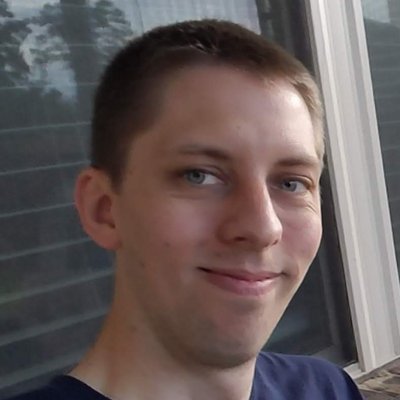 Kyle Sampson
CCISD
LTC
Houston, TX
https://twitter.com/kcsamp
I have just over a decade of middle school/ intermediate experience.
I've taught 7th and 8th grade science. This is my 5th year of instructional coaching. 4 as a science coach and currently a Learning Technology Coach.
Using data and EdTech tools has been a growing passion of mine that has shaped my career in new and amazing ways!